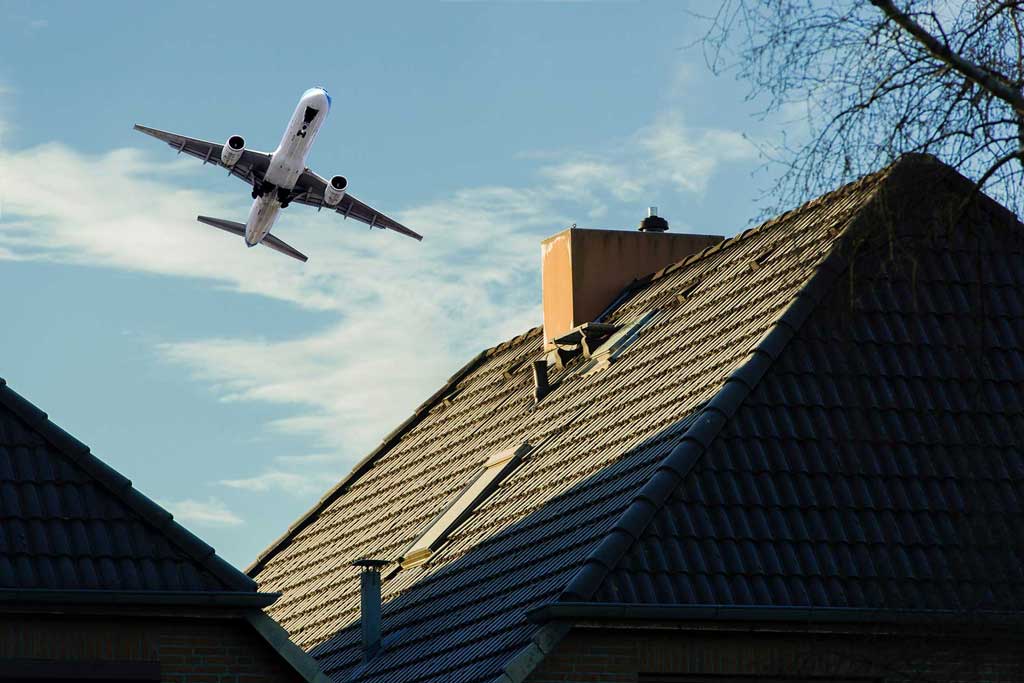 Opt For Acoustic Glazing
Acoustic glazing can make a huge difference to the noise levels that enter your home. Whilst standard glazing is able to reduce noise, you will find your home even more quieter once you have tried out acoustic glazing.
Homeowners who live in areas that are polluted heavily can benefit from acoustic glazing.
Ask us about our acoustic glazing today!
Categories: Glazing