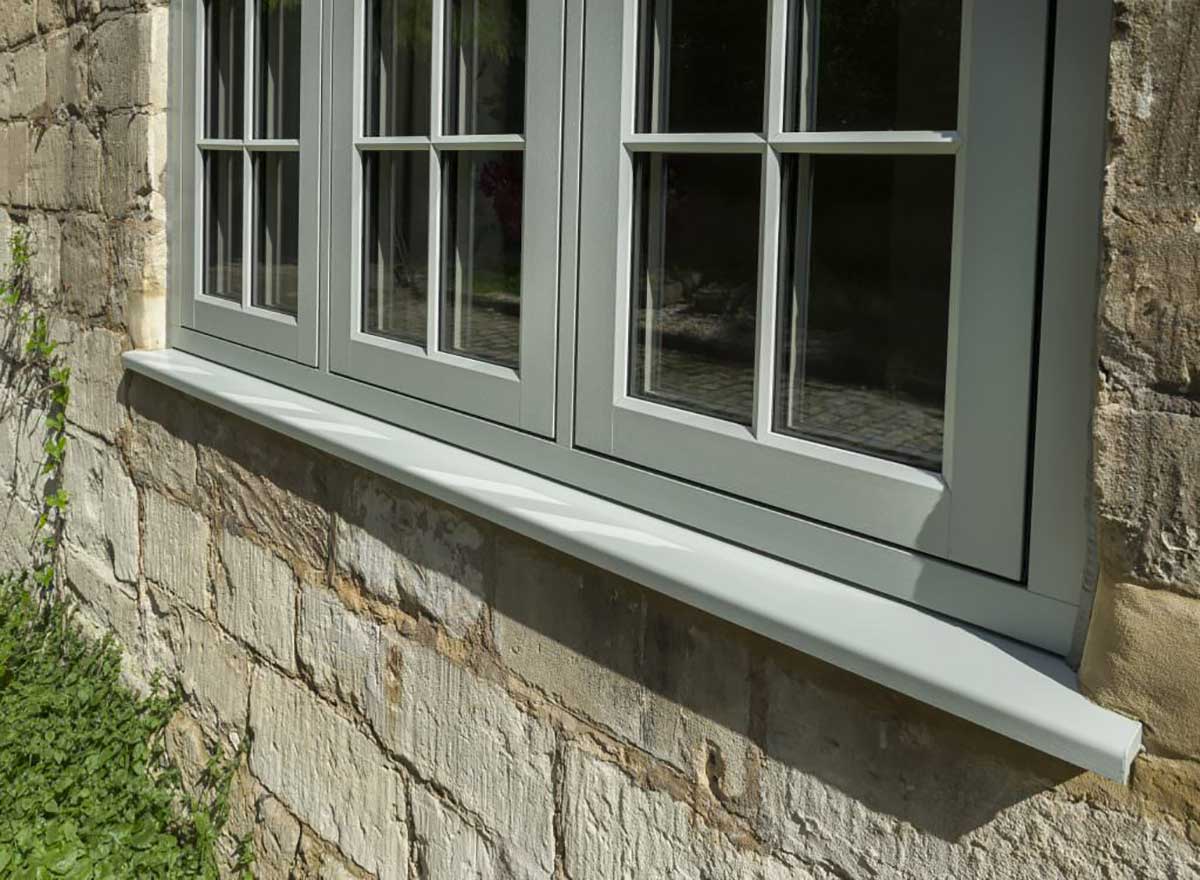 How To Measure Your Windows From Home
Are you looking to replace your windows in Essex, but don't know where to even begin? The first thing you need to know when thinking about new windows is the size. In order to invest in new uPVC or aluminium windows, you need to know the exact dimensions. This will make it a lot easier when it comes to ordering the windows. It also means you won't have any awkward moments if you find out your new windows don't fit.
Here at Carter Glass, we have created a guide on how you can measure your windows at home. Keep on reading to find out more. If you have any further questions, then please don't hesitate to get in touch with our friendly team today!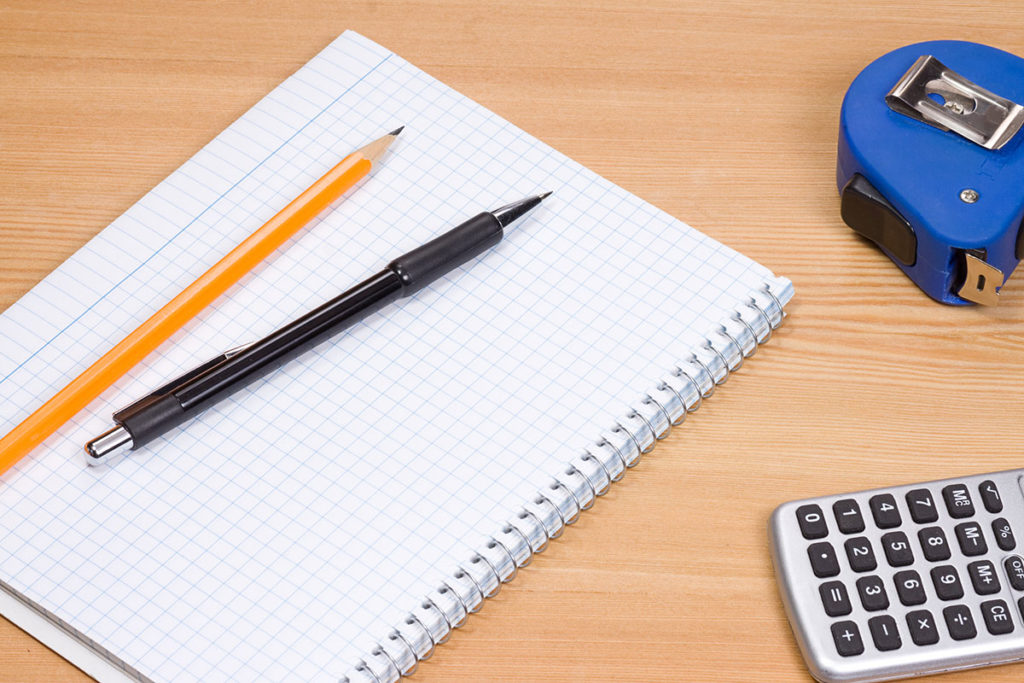 What Do I Need To Measure My Windows?
The first thing you need to know when measuring your windows from home is what equipment do you need. To start off, all you will need is a tape measure, a pencil and some paper. It's really that simple!
Next up, it's worth knowing that you should measure your existing windows in millimetres and not inches. This provides you with a finer level of accuracy. This also means there is little room for error from the manufacturers when they convert your window measurements to metric.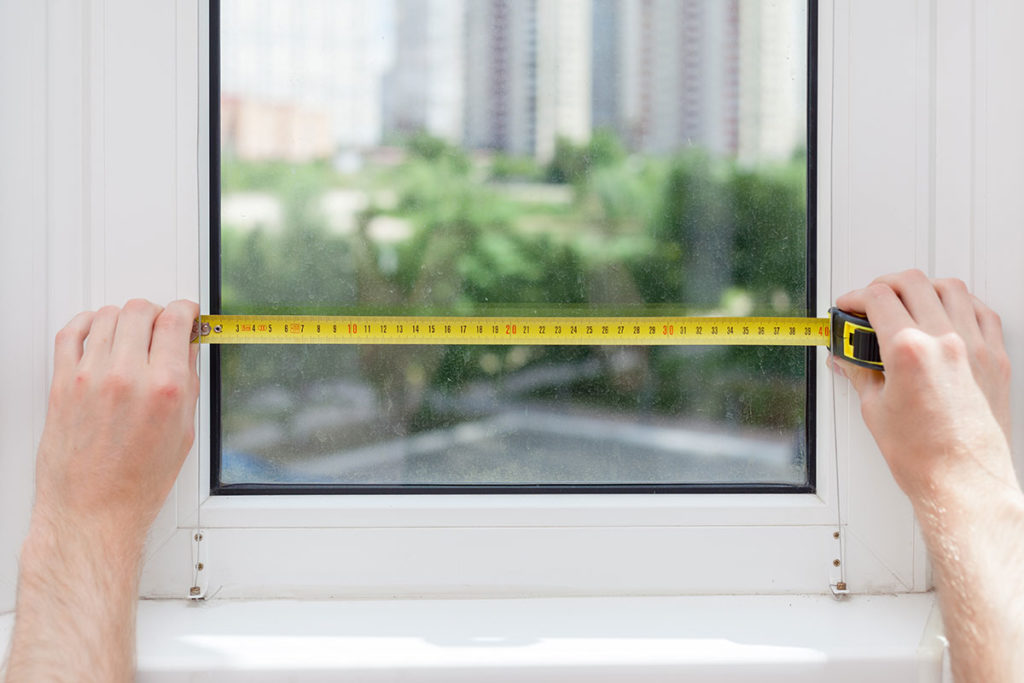 How Do I Measure For Replacement Windows in my House?
To start measuring your windows, you need to start on the outside. You need to measure the height and width of the window from the brickwork opening. One thing you should never do is measure your old window frame. Over time, windows can change shape, warp and expand, meaning the measurements may not be reliable.
Once you've done that, you should measure the windows brick to brick, and in at least 3 different places. The opening may not be exactly square, so you'll need a range of measurements from the top, middle and bottom of the window.
This next piece of advice may sound a little odd, but trust us! From the height and width measurements you took earlier, you'll need to deduct 10mm from both measurements. This makes it easier for the fitters to install the windows, ensuring that it sits right within the frame. If any gaps appear after the window has been installed, spacers are fitted and filled, thus making sure the frame stays in the right place.
The last thing you should do when measuring your Southend windows from home is double check all the measurements you have taken. This makes it easy for the manufacturer to produce your bespoke double glazed windows and prevents you receiving windows that won't fit.
If you choose to invest in new windows from Carter Glass, then we would carry out our own onsite survey before the windows are manufactured and installed.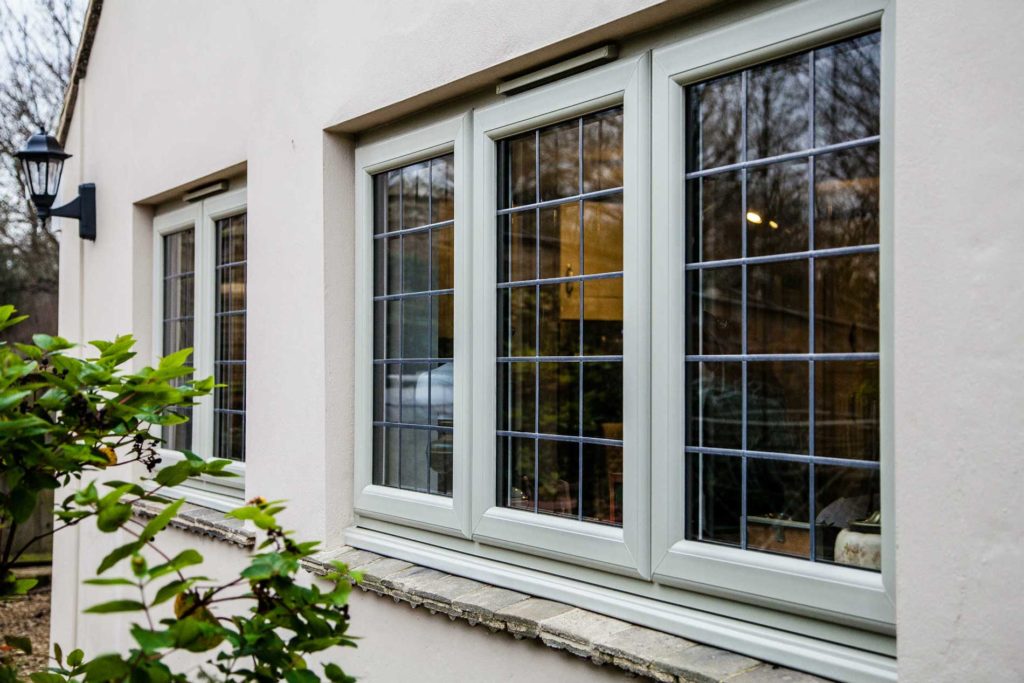 Now That I've Measured My Windows, How Much Do New Windows Cost?
So you've measured your Rochford windows and now you're ready to invest in some new double glazed windows. But how much do they cost? At Carter Glass, we offer a range of uPVC or aluminium windows at competitive and affordable prices to homes in Rochford, Southend and surrounding Essex areas. Our expert team will help your design new windows for your home at a price that best suits you.
Why not try our online quote engine and you can get a bespoke quote based on your exact window measurements. All you need to do is enter in your details and within minutes, you'll get a personalised price.
Alternatively, if you'd like to find out more about how to measure your Essex windows and how much new double glazed profiles will cost, then you can get in touch with our team today. Simply give us a call on 01702 546914 or send us a message via our online form.
Categories: Windows