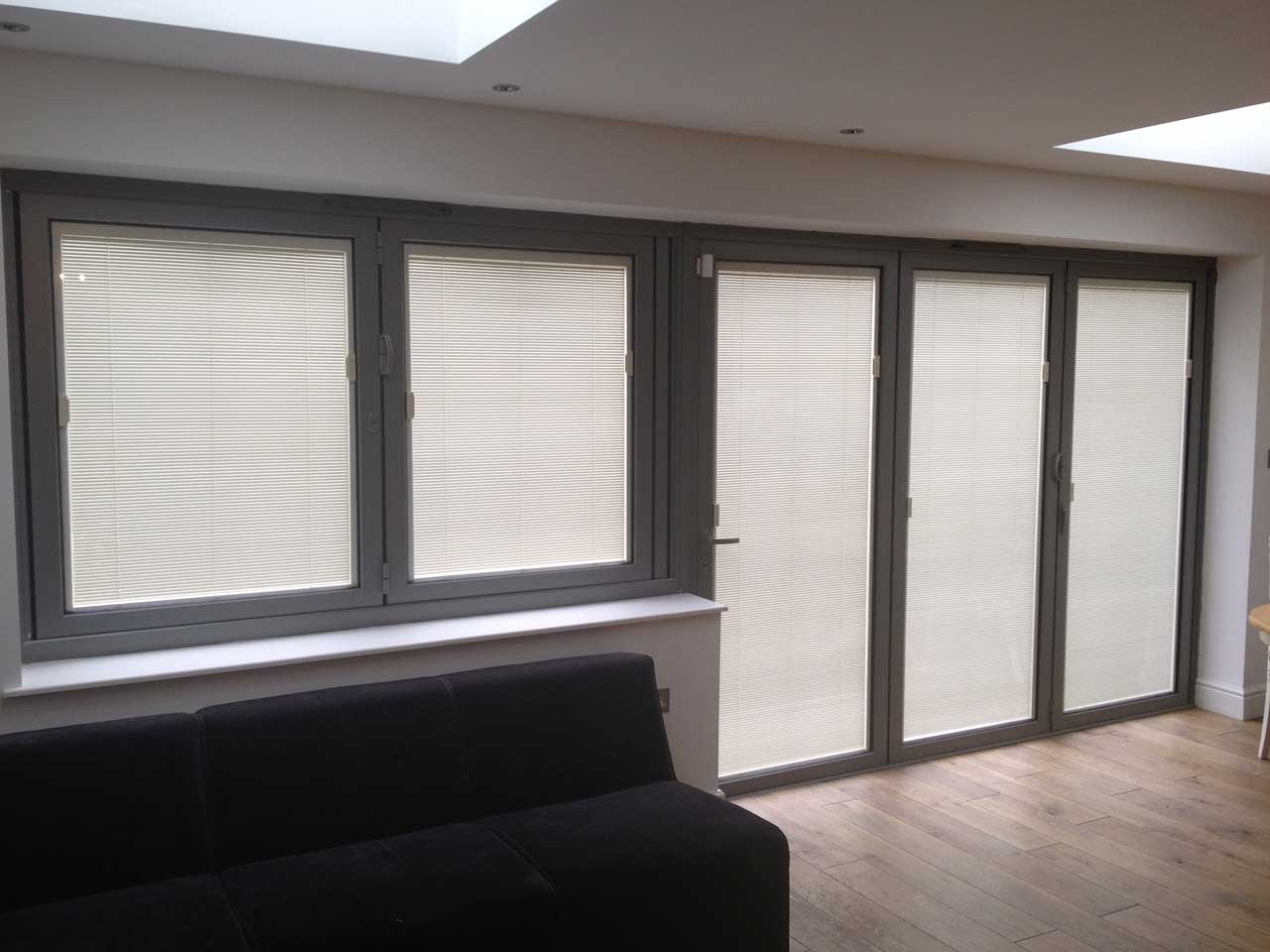 Integral Blinds
Are you looking to install a new window or door that has blinds within the panes of glass?
Our team at Carter Glass can offer you a beautiful range of integral blinds that will enhance your home by improving your privacy and safety.
Benefits of Integral Blinds:
No Cleaning Required – because the blinds are installed in the glass itself, you will not need to worry about the daily dust that other standard blinds collect, meaning you have more time to enjoy with your family.
Safety – Our integral blinds are safer than a standard pair of blinds. You no longer will have to worry about dangerous strings hanging loose, getting knotted together, or breaking.
Improved privacy – By installing blinds in glass, you will be improving the privacy of your home.
Get in touch with us today for more information on our integral blinds for windows and doors.